STRATEGIC BUSINESS PARTNERS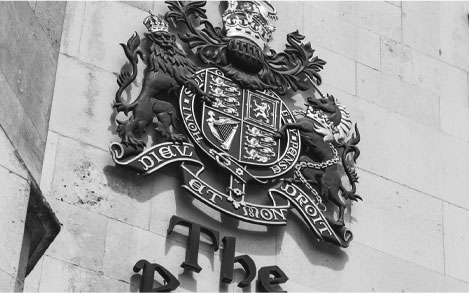 AHl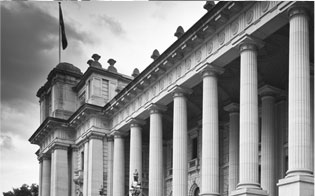 History Showcases Expertise
AHL Legal has formed a strategic alliance with Zhonglun W&D Law Firm, and joined the GLA (Global Legal Alliance) under reference. Under such a strategic alliance, the lawyers of AHL Legal and other branches of Zhonglun W&D have also developed deeply collaborative relationships.
Besides, AHL Legal has also formed allies with China's fast-growing Winteam500 Law Group and keeps carrying out various business cooperation.
In addition to the alliances with respective firms, AHL Legal's lawyers also provide one-on-one cooperation with other law firms to provide cross-border and cross-state legal services.
In 2020, AHL Legal, as one of the initiators, jointly established a cross-border marriage and family legal service center with Fenghuang Notary to provide international Public Notary services for clients between China and Australia.
In 2021, AHL Legal has initiated the establishment of GCLA (Global Chinese Legal Workers Alliance) to gather Chinese legal workers around the world to provide one-stop transnational and cross-border Chinese legal services to Chinese clients who stay outside of China.