SERVICES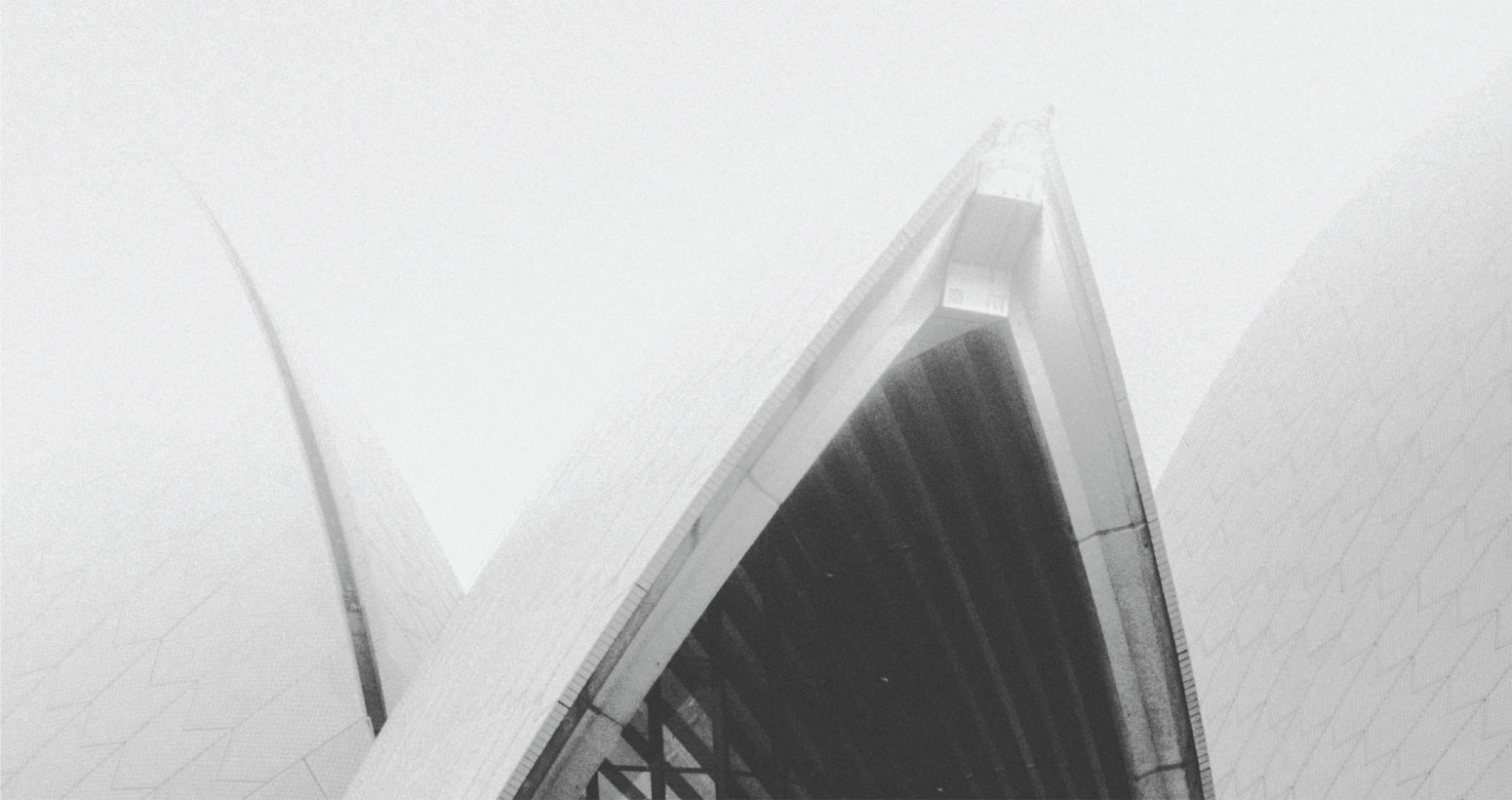 Immigration
- Specialist immigration lawyers with over 20 years of practicing experience

- One of the first law firms in Australia to acquire an Immigration Agent's license (1994)

- Winning, ground breaking cases recognised as "miraculous successes" in the legal industry
The ever-changing nature of Australian migration policy in recent years makes having an experienced and highly capable lawyer a crucial factor determining the outcome of various applications. Our promise from AHL Legal ensures you that our expert immigration lawyers will pay attention to the finest details of your case, and prepare applications professionally whilst considering the most recent legislation. In this way, we make sure that we always help our clients achieve their desired results.
AHL Legal also specialises in the more complex areas of migration, including the following areas:
MRT/RRT/AAT and Federal Court Appeal Cases
Immigration from Southeast Asia (especially China, the Philippines, Vietnam, Malaysia and Indonesia) and South Asia (India, Nepal, Pakistan, Bangladesh) to Australia is on the rise. When issues surface due to residency status, AHL Legal will gladly assist clients from all backgrounds achieve their desired results in the appellate courts.
A Record of Success

AHL Legal currently holds the longest appeal record for such cases, amounting to a total of seven years and two months. In addition, our immigration lawyers in the AHL Legal team have assisted our clients in various cases involving immigration office pleadings and appeals, including cases where clients were listed as unlawful non-citizens due to visa expiration and required professional legal assistance in gaining the immigration minister's approval for their permanent residency appeals and pleadings.


Business Investment Immigration
Being Australia's largest Chinese law firm, with offices in China and Australia, AHL Legal has an extensive client pool consisting of high net-worth individuals in both countries. We also have an extensive network of auditors, accounting firms, financial advisers and private wealth management firms. This network, and our 20 years of experience in commercial litigation and corporate advice, complements the work we do regarding business investment immigrations, making the visa application process smooth and successful for our clients.
Student Visas
AHL Legal has over 20 years of extensive experience in assisting our clients with student visa related matters, achieving exceptional results for our clients' Department of Immigration appeals.

Cancellation of Student Visas

In handling cases regarding cancellation of student visas, our strategy involves open communication with our clients which helps us gain an in-depth understanding of our clients' circumstances. This is crucial in identifying the best approach to negotiate with and appeal to the Department of Immigration. We strive to achieve the best outcomes for our clients in the shortest period of time through thorough preparation prior to every appeal made to the Department of Immigration.
Spousal Visa
AHL legal has an exceptionally strong success rate of near 100% in spousal visa cases, and in the past we have handled many difficult cases. Spouses with weak or troubled relationships, spousal name confusion and undisclosed marriages are all situations that we have dealt with in the past. With our professional expertise in migration law, we are confident in assisting you in achieving the best outcome, even in the most unfavourable circumstances.
Resident Return Visas (Class 155 and 157)
Left Australia after obtaining permanent residency? Our immigration lawyers will help you continue to call Australia home. If you have resided in Australia for a total of 2 years as part of your your permanent residency status, you may be eligible for a resident return visa if you have substantial business, cultural, employment or personal ties of benefit to Australia. We at AHL legal will present your best case to the Department of Immigration or the AAT, and assist you in achieving your preferred outcome.