SERVICES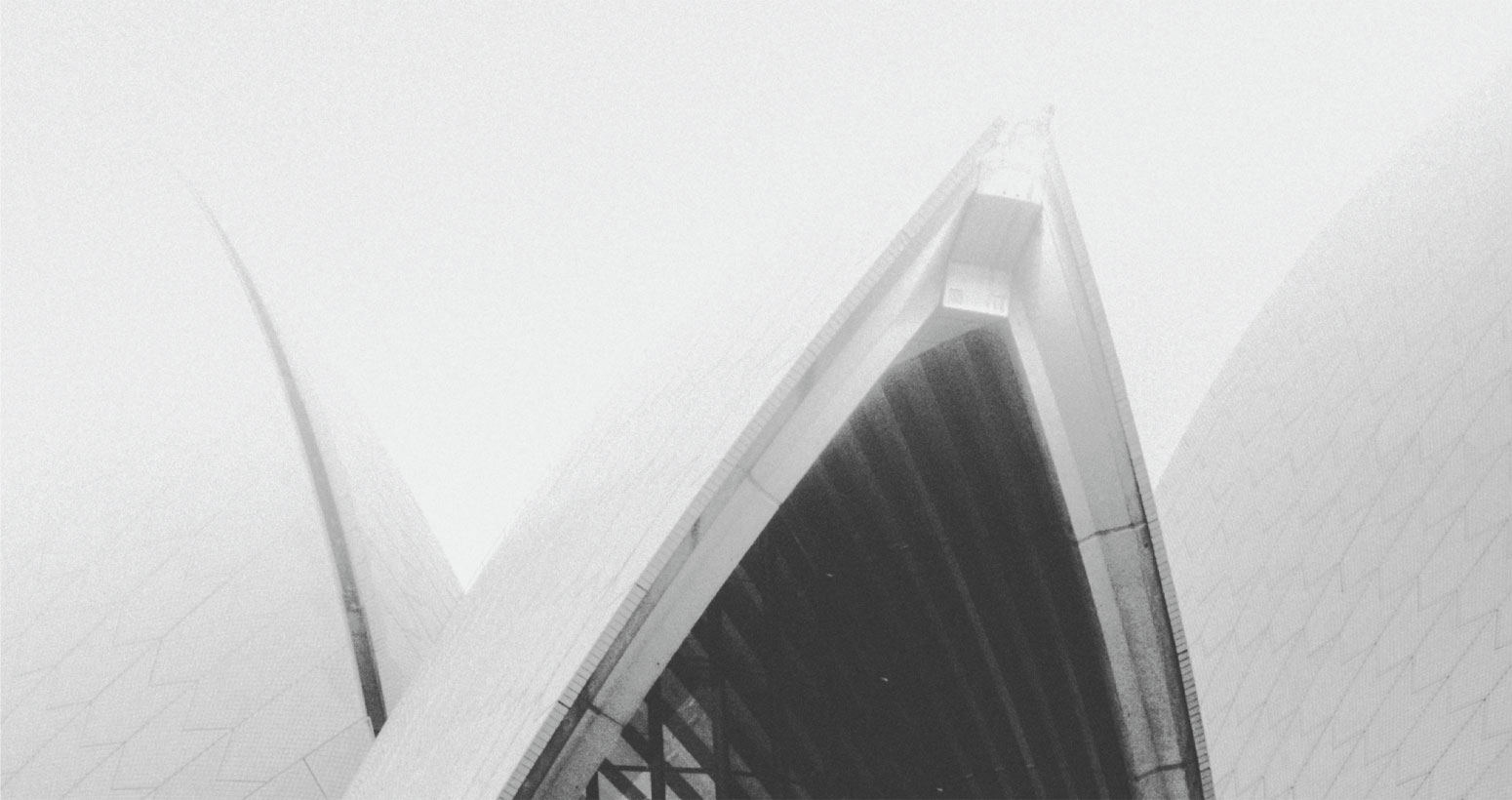 Why a Public Notary?
Should you wish to buy properties, set up a business, or get married in China, many Australian documents would require statutory declarations and professional notarisation in order for them to be valid overseas.
Why AHL Legal?
At AHL Legal, we have a team of professional lawyers who are familiar with China's public notaries and maintain frequent contact with the Embassy of the People's Republic of China.
We are the leading provider of notarised documents for use in China, and the Chinese Embassy holds our company in trust and high regard (see: https://shanghai.china.embassy.gov.au/shai/ShanghaiAlternateNotarialProviders.html). Our strong reputation amongst Chinese Notaries and Embassies stems from our efficiency and experience. We notarise a large quantity of documents on a regular basis from our clients, and as a result of our highly-organised system, the notarised documents are always of impeccable quality.

Importance of Local Knowledge
Choosing a law firm that comprehensively understands the differences in the rules between different cities and levels of government in China will save you a lot of frustration and confusion. It can mean the difference between getting your business done smoothly, or losing valuable time and money.
For example, the required formatting of certified documents is different between Shanghai and Beijing. If a public notary unfamiliar with the situation notarises your documents in Shanghai's required format for Beijing, inevitably it will have to be redone (for another fee) because the local authorities will not recognise them.

Our Offices in China
At AHL Legal, we are familiar with the differences and tailor your documents to suit the local government's needs. We have offices in Beijing and Shanghai, and our AHL Team overseas can further assist you in achieving your goals in China.
With our professionalism and knowledge of the Chinese system, we are inevitably your best choice when it comes to helping you navigate all public notary requirements with ease.

Our registered Public Notaries will notarise the following:

Powers of Attorney

• Land and property disposal or transfer

• Corporations and business

• Witnessing documents and authenticating identity


Statutory Declaration

• Letter of no record of marriage/Marriage status certificate

• Exclusion from inheritance

• Deprivation from inheritance
Marriage Status Certificate
For an Australian citizen to marry a Chinese citizen, a marriage status certificate must be notarised and presented to the Chinese authorities. AHL Legal will notarise your Australian marriage status certificate and forward it to the Australian Department of Foreign Affairs and the Chinese embassy, and by the end of the process your certificate will be fit for use in China.