JOIN US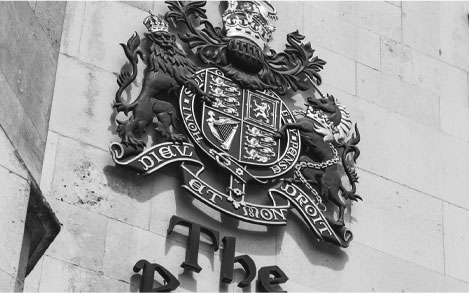 AHl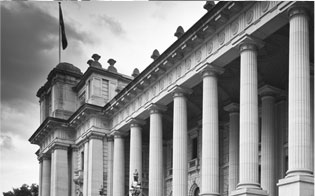 AHL Legal has experienced significant growth in size and areas of practice since its establishment in 1994.
We continue to strive to provide our clients with the best legal advice and services, achieving favourable outcomes with their best interests in mind.
In joining with AHL Legal you will play an important role in helping us to continue to achieve success
Working at AHL Legal
SERVICE OPTIMISATION HAS NO END
At AHL Legal, Work Smart not just Work Hard.
We listen to your suggestions in optimising work quality and improving services.
We encourage teamwork based on specialisation and expertise.
NO GLASS CEILING
We strive to provide benefits and support to our employees, including competitive salary structure, high-level performance incentive measures and most importantly, employee share scheme.
KEEP A FRESH CROSS-BORDER PERSPECTIVE
Position and rotation opportunities in offices abroad and other states in Australia
CORPORATE SOCIAL RESPONSIBILITY
Participation in pro-bono cases to give back the Australian-Chinese community
STANDING BY YOU IN YOUR HOUR OF NEED
AHL Legal is able to exert our strengths and connections accumulated over the past 30 years to provide strong assistance to employees in times of crisis.
Career Opportunities
01 Solicitor
Q: 'What do you like the most about AHL?'
A: 'The complexity and variety of the cases will always exceed your expectations. Every day is a brand-new and challenging day.
At AHL, you can absorb and grow rapidly. Every colleague is practicing his/her oath of fighting for the best interests of our clients.'
02 PLT/Intern
'AHL Legal is very different from many law firms that I have internships with. The administrative and clerical work in other law firms are usually the main work for interns. However, at AHL, most of these have been replaced by efficient and concise management concepts and technological applications.
Many senior lawyers have grown up at AHL, starting from internships. My supervising lawyer reminded me all the time that the internship at AHL is not only a learning experience, but also a pathway to the goal of becoming a qualified lawyer. '
03 Consulting Advisor
Q: 'What are your duties as a consulting advisor?'
A: 'My job is not merely customer service, but more like a collection of Legal Project Manager and Key Account Manager.
What I am most proud of is being able to use the clients' mother language Chinese, so that I can help the Australian-Chinese community who is faced with obstacles of understanding the legal systems of the two countries, as there are cultural barriers and conflicts between different administrative systems.
A consulting advisor plays the crucial role in helping clients close the gap between China and Australia. '
04 Conveyancing Panel
Our professional conveyancing panel aims to provide and satisfy clients' increasing demand for real estate transaction services. We hope to outsource this part of business to professional conveyancers/lawyers, working together to provide clients with more refined and specialized services.
We look forward to having experienced conveyancers or law firms specializing in conveyancing to join our team by combining your professional services with AHL's strengths.
We are looking forward to working with you on the opportunities and challenges ahead.
Join Us: hr@ahllegal.com