How to Get Partner Visa in Australia
2022-01-24 14:44:29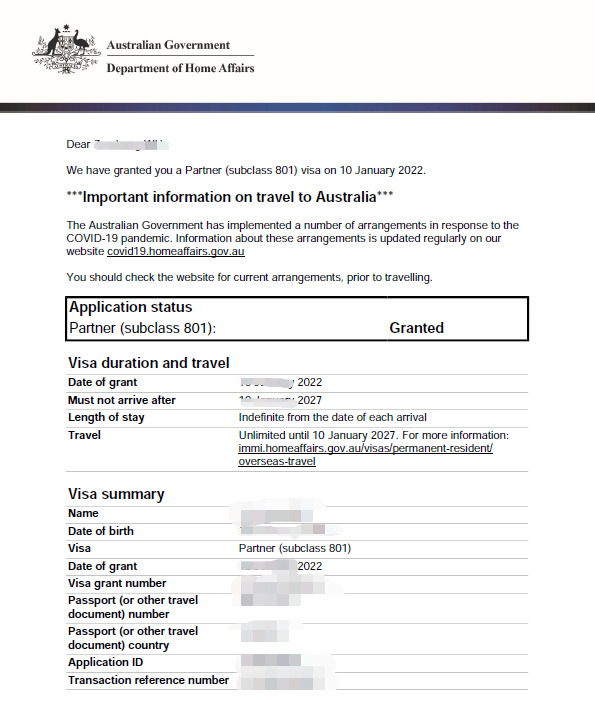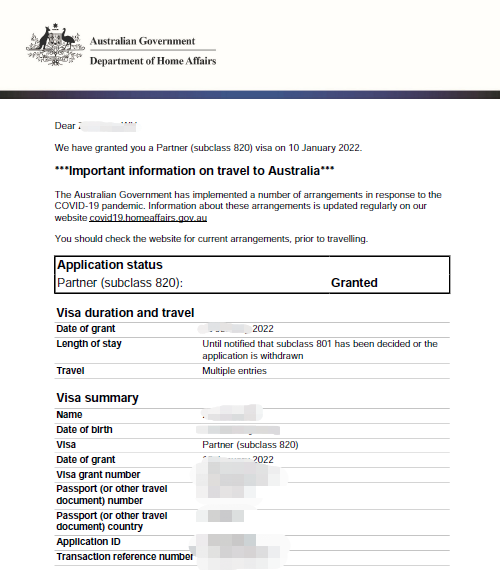 Having issue to stay in Australia? AHL Legal can help you to get a partner visa!
Miss C had engaged with AHL Legal for to sponsor her husband, Mr W's, partner visa application. Mr W had held no valid substantive visa to stay in Australia.
Miss C was pregnant at the time and needed Mr. W support. If Mr. W was repatriated, it will be a huge loss to the family.
AHL Legal started prepare a compelling reason to minimise the impact of Mr. W's illegal stay. Nevertheless, AHL Legal actively searched and organised the evidence to prove the authenticity and continuity of the relationship and to speed up the processing time of the application. AHL also actively help in preparing the submission of the supplementary material, such as convincing explanation for Mr. W's military history and Miss C's divorce.
The official processing time for Subclass 801 Partner Visa (Permanent) and Subclass 820 Partner Visa (Temporary) are ranging about 12 to 20 months and 21 to 31 months respectively. 90% of the Subclass 801 applications take 20 months to be processed while 90% of Subclass 820 application take 31 months to be processed. With the help of reputable service of AHL, and the experienced lawyer, a permanent partner visa was granted after 2.5 years of the application, and the family can be relieved from the risk of losing the devoted husband and father.